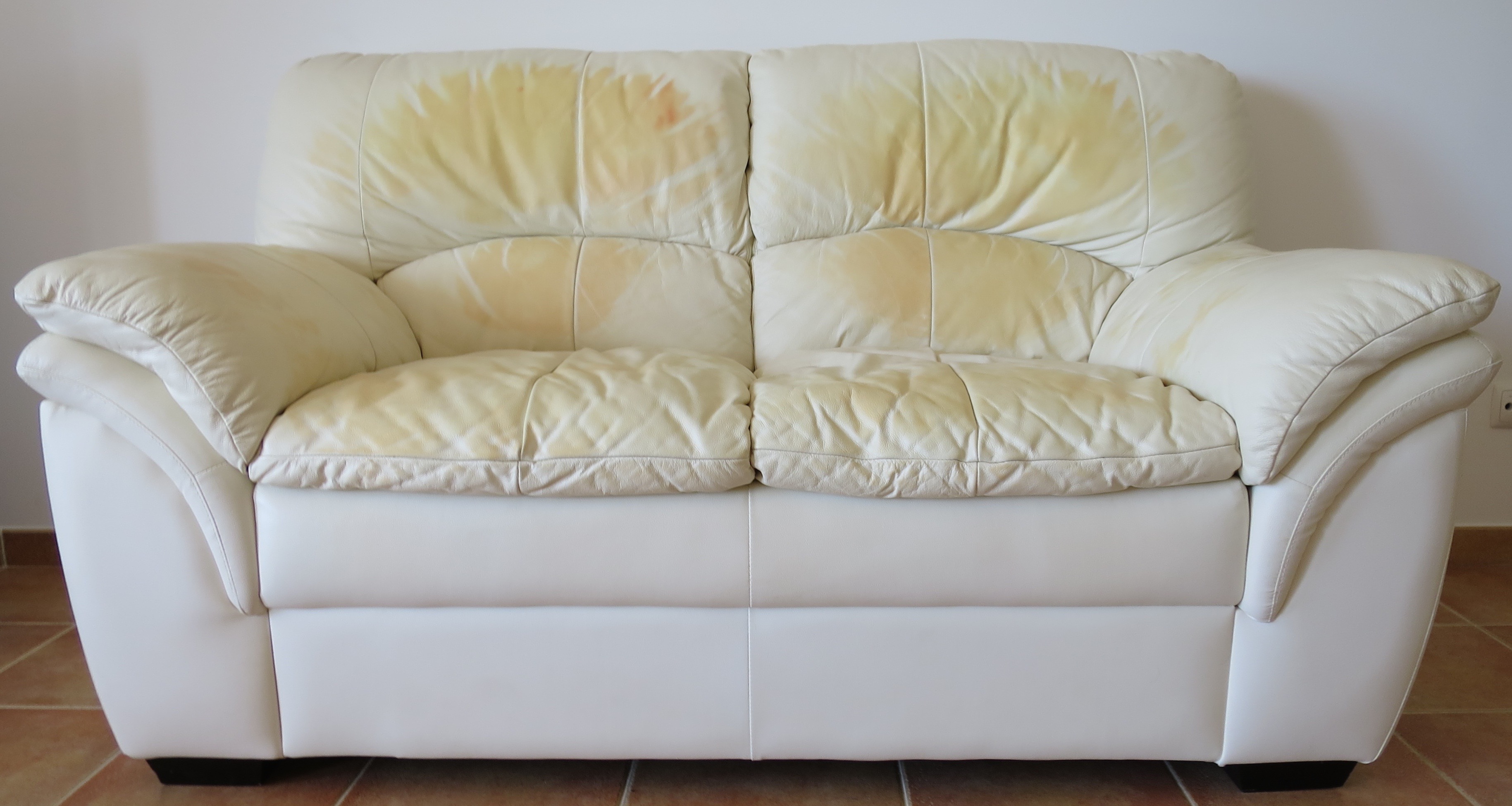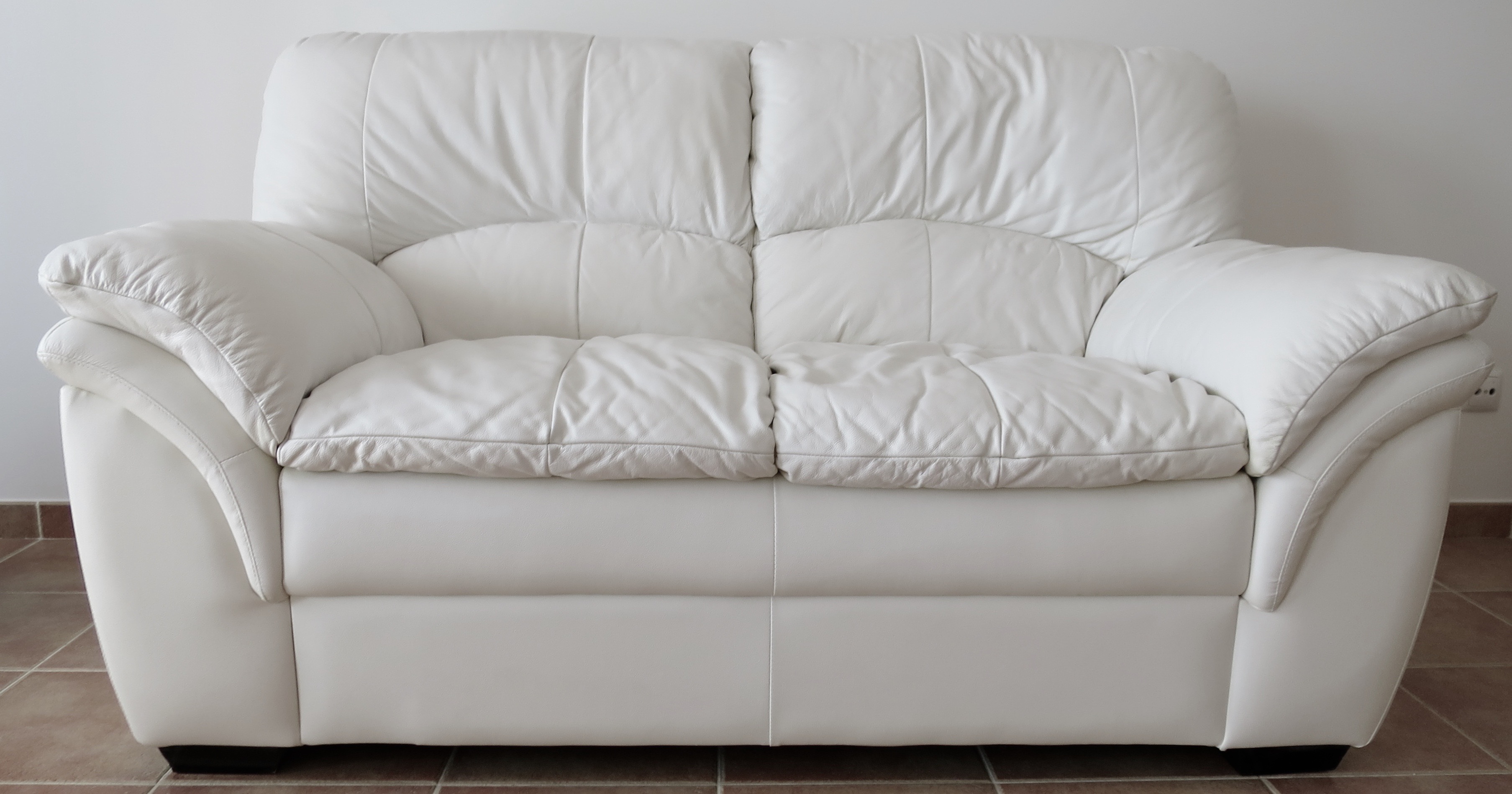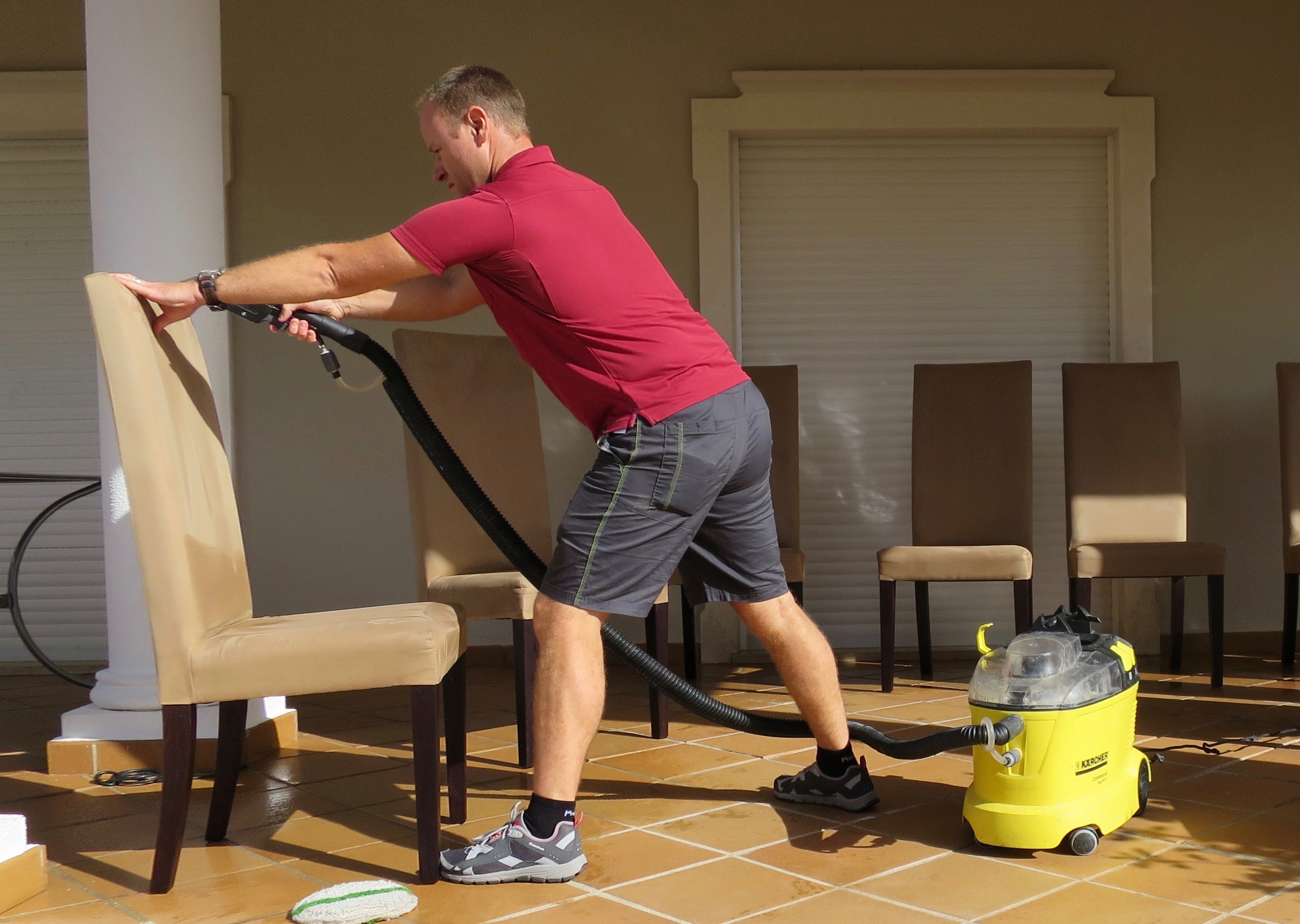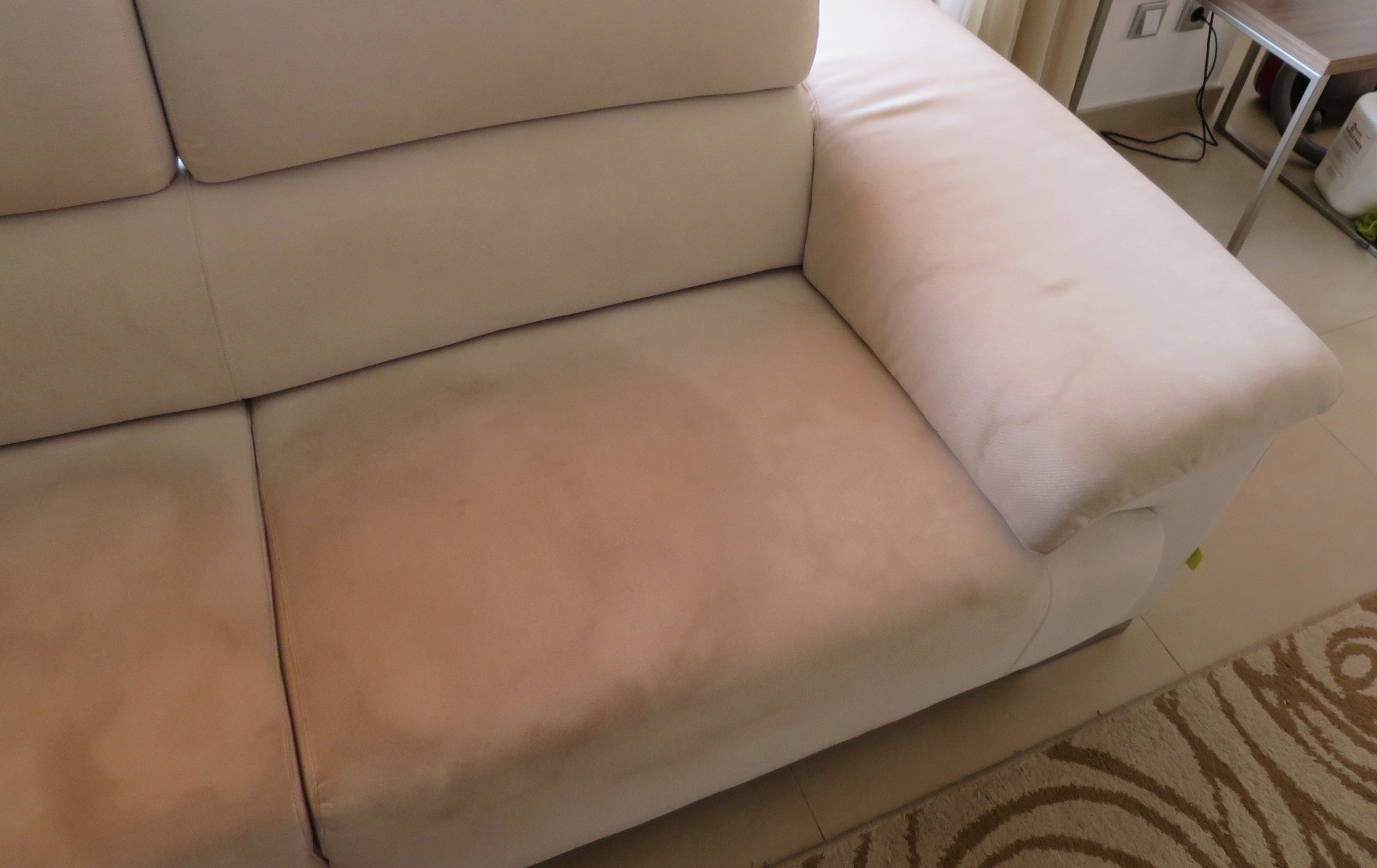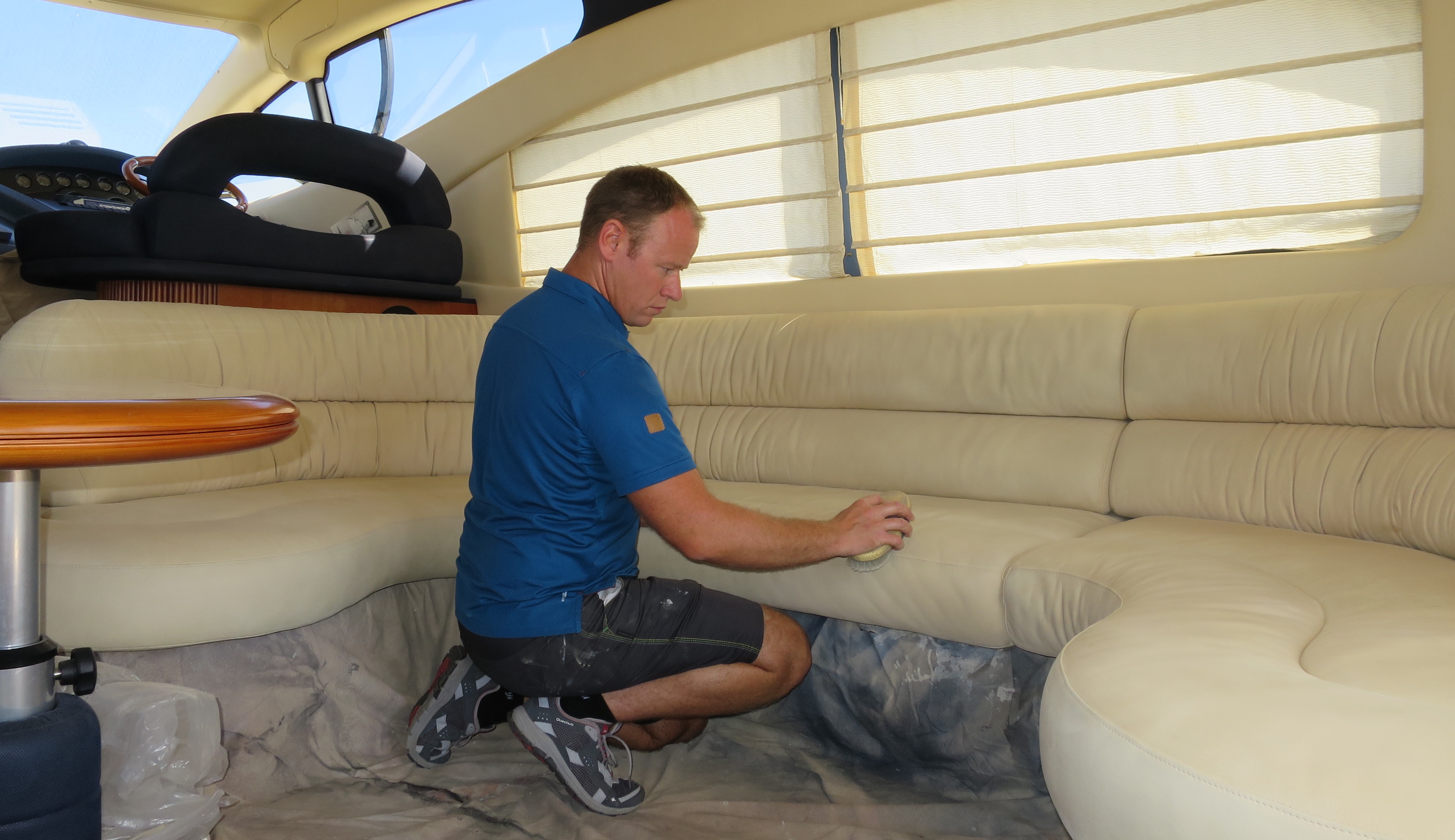 Fighting against allergies...for your comfort, protection and a healthier night's sleep.
HOUSE DUST MITES – mattresses can be home to over 2 million of them; and they're a major trigger of allergies
SWEAT– people produce around half a litre each night
SKIN FLAKES – everyone constantly sheds skin; about two gram a night
BACTERIA – can cause serious health implications
MOULD – thrive in the moist, damp conditions inside your mattresses
Are you sleeping with
the enemy?
WE WILL DE-TOX AND SANITISE YOUR MATTRESS
QUICKLY, EASILY AND EFFECTIVELY
Dust mites and skin flakes eliminated from mattresses.
Mattresses deodorised and deep-cleaned.
Totally non-toxic - safe for people and pets.
All work carried out by fully trained Technician.
Excellent results guaranteed
MATTRESS CLEANING AND SANITISING