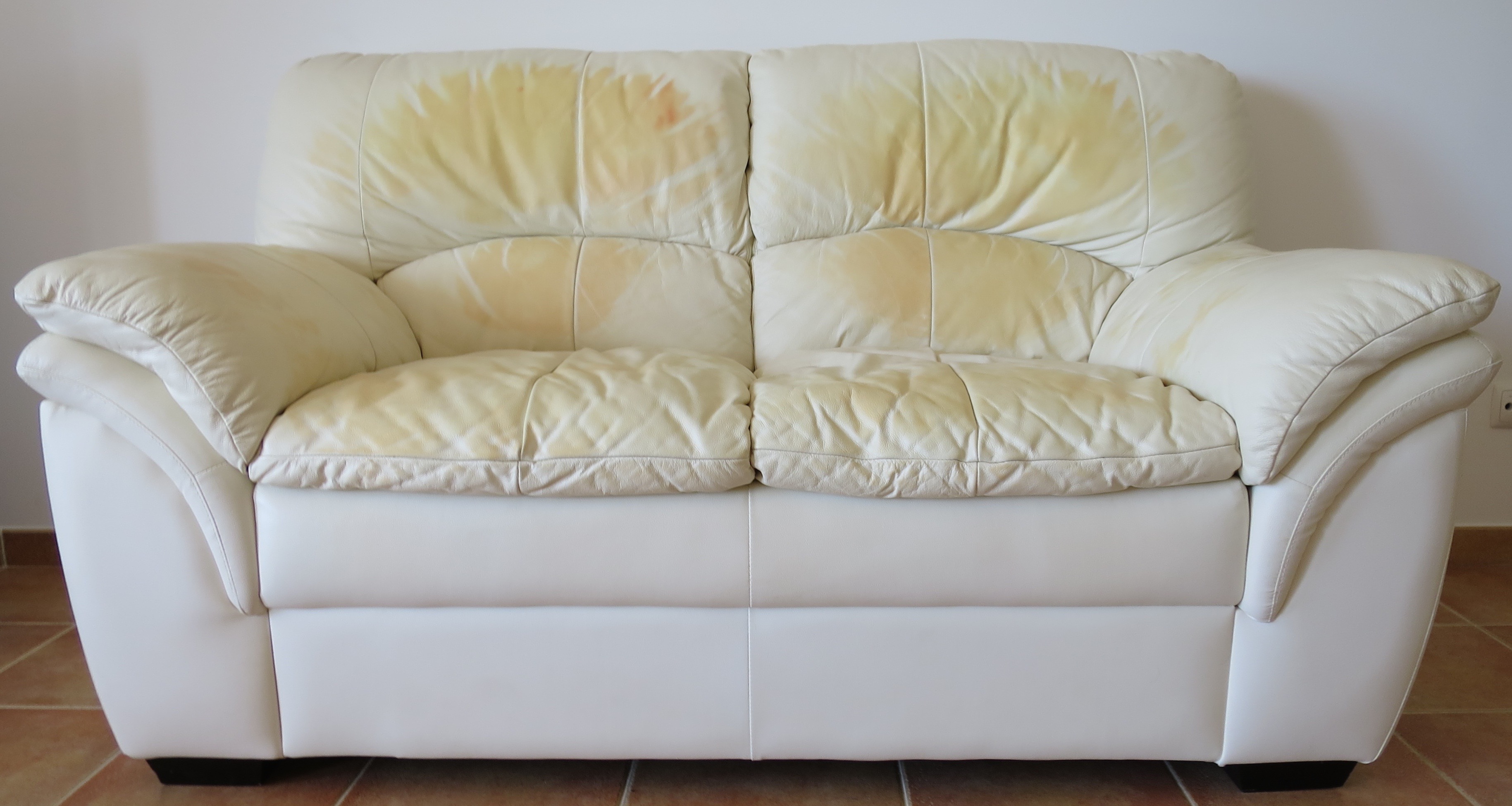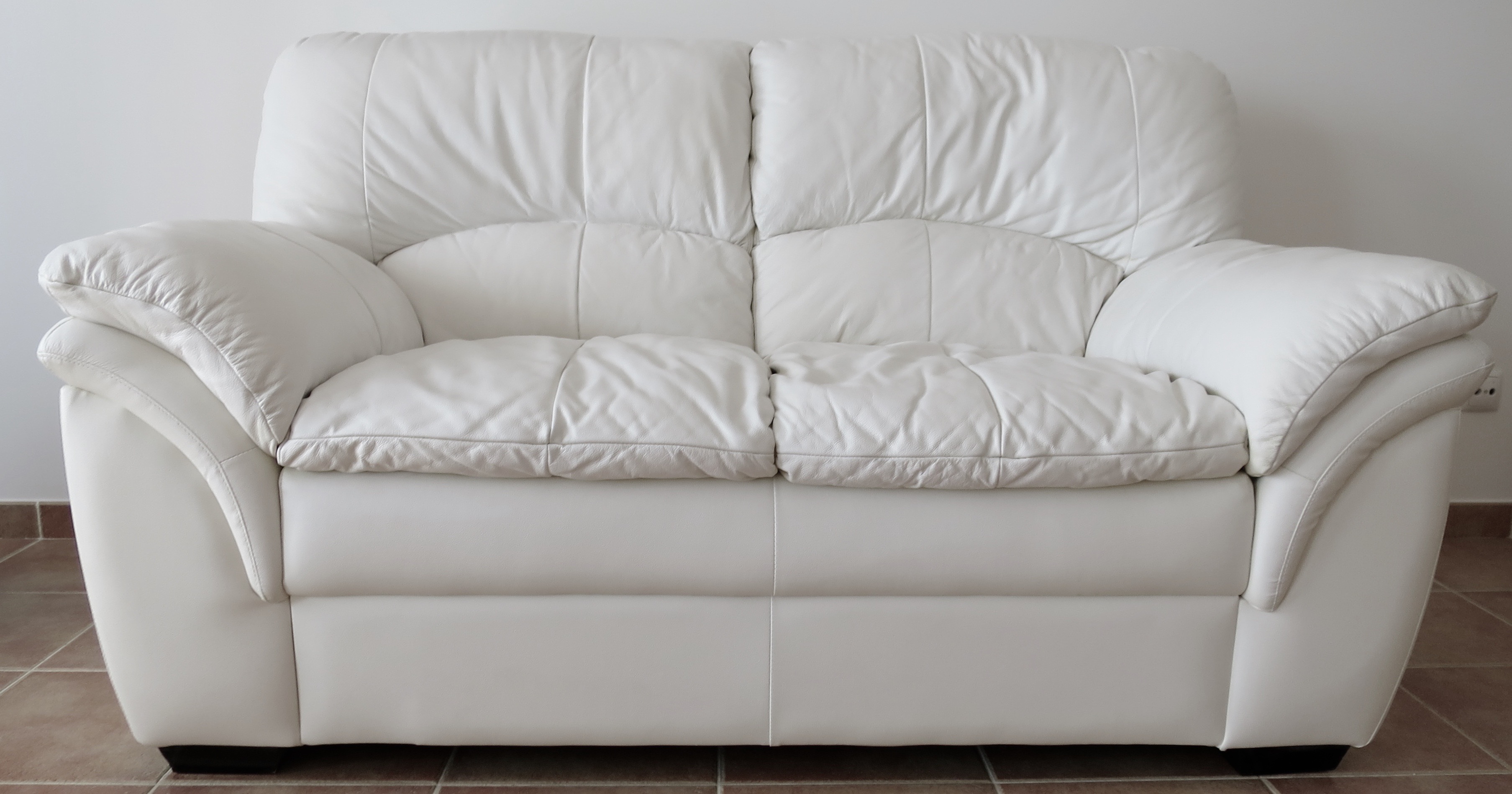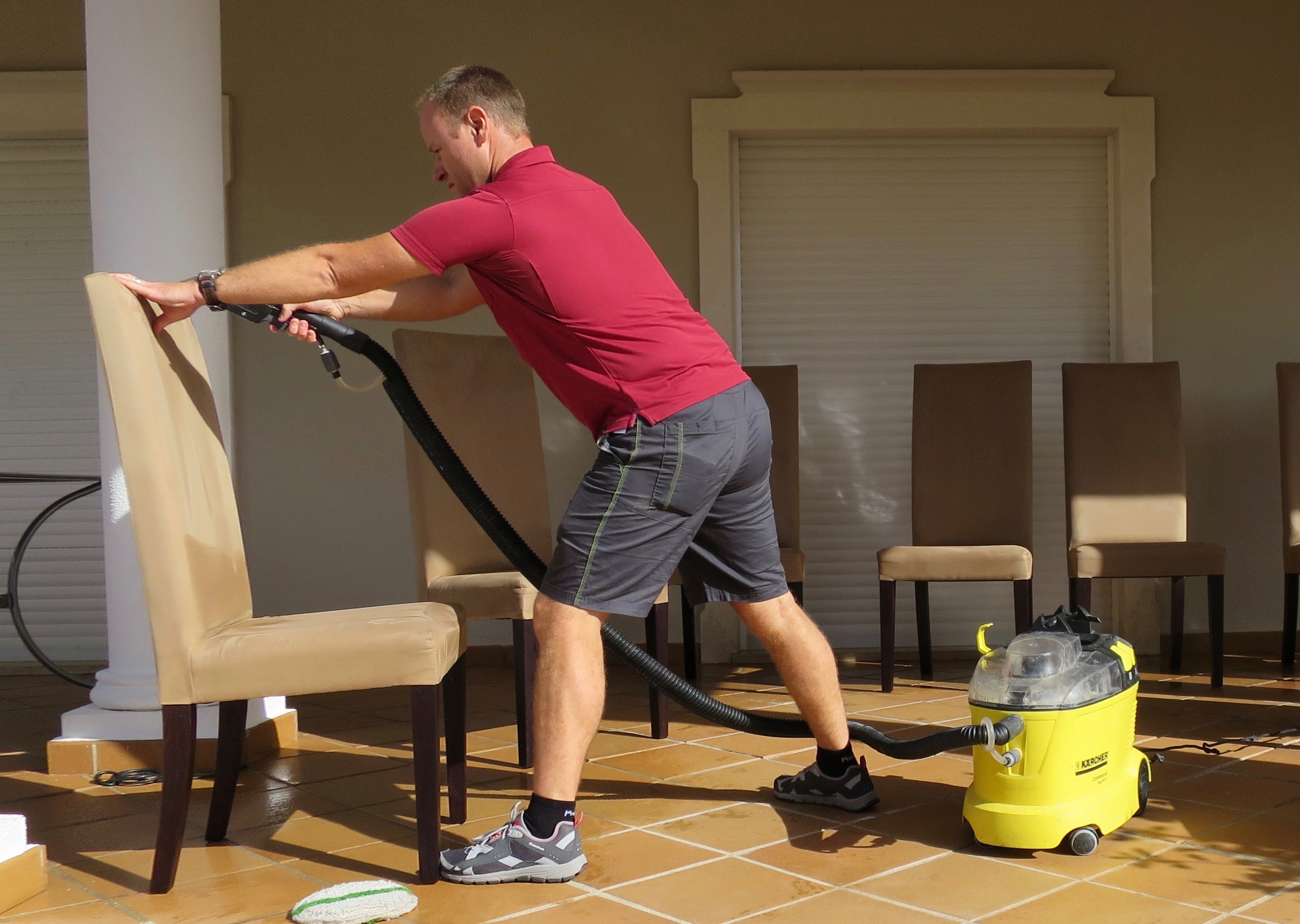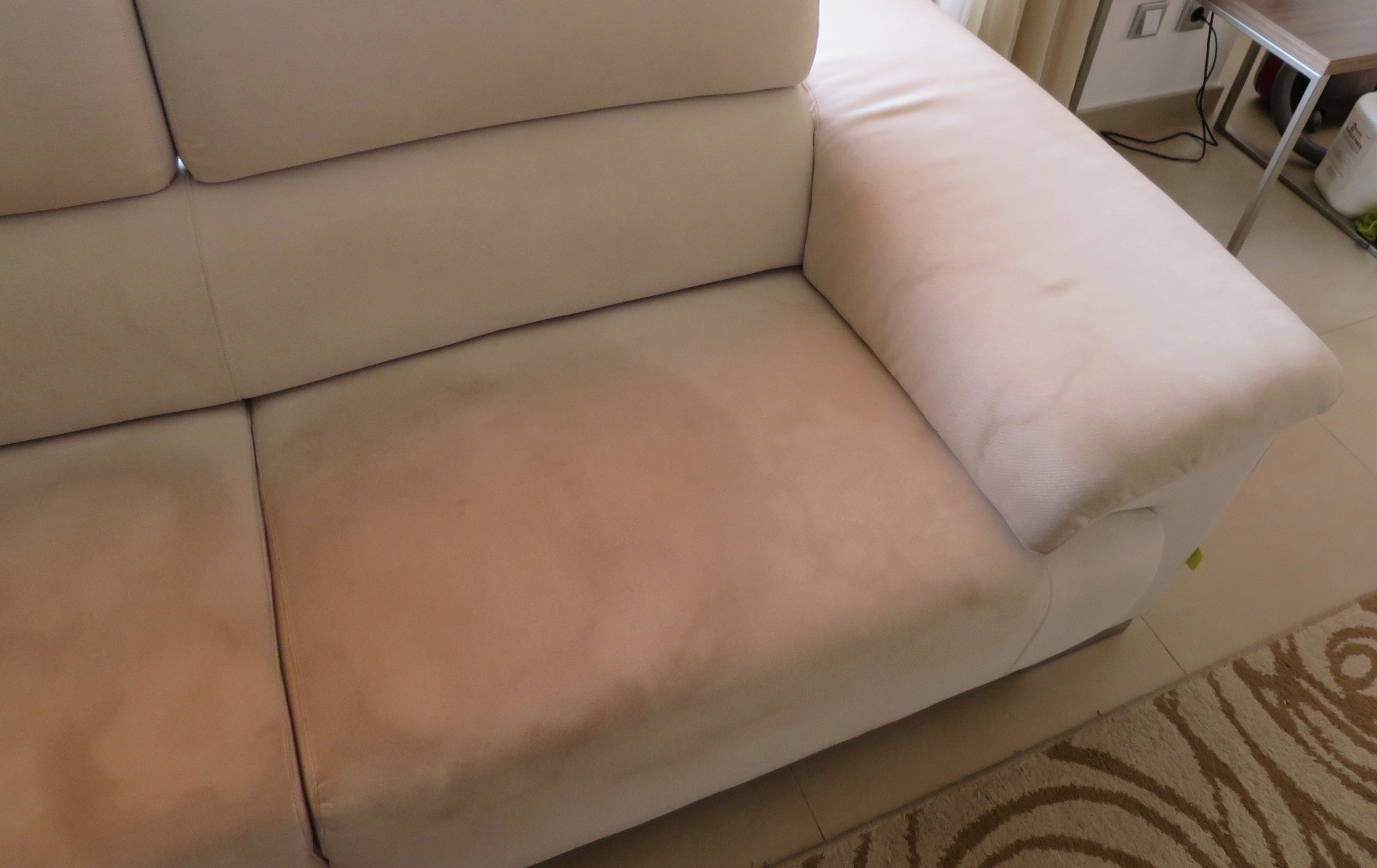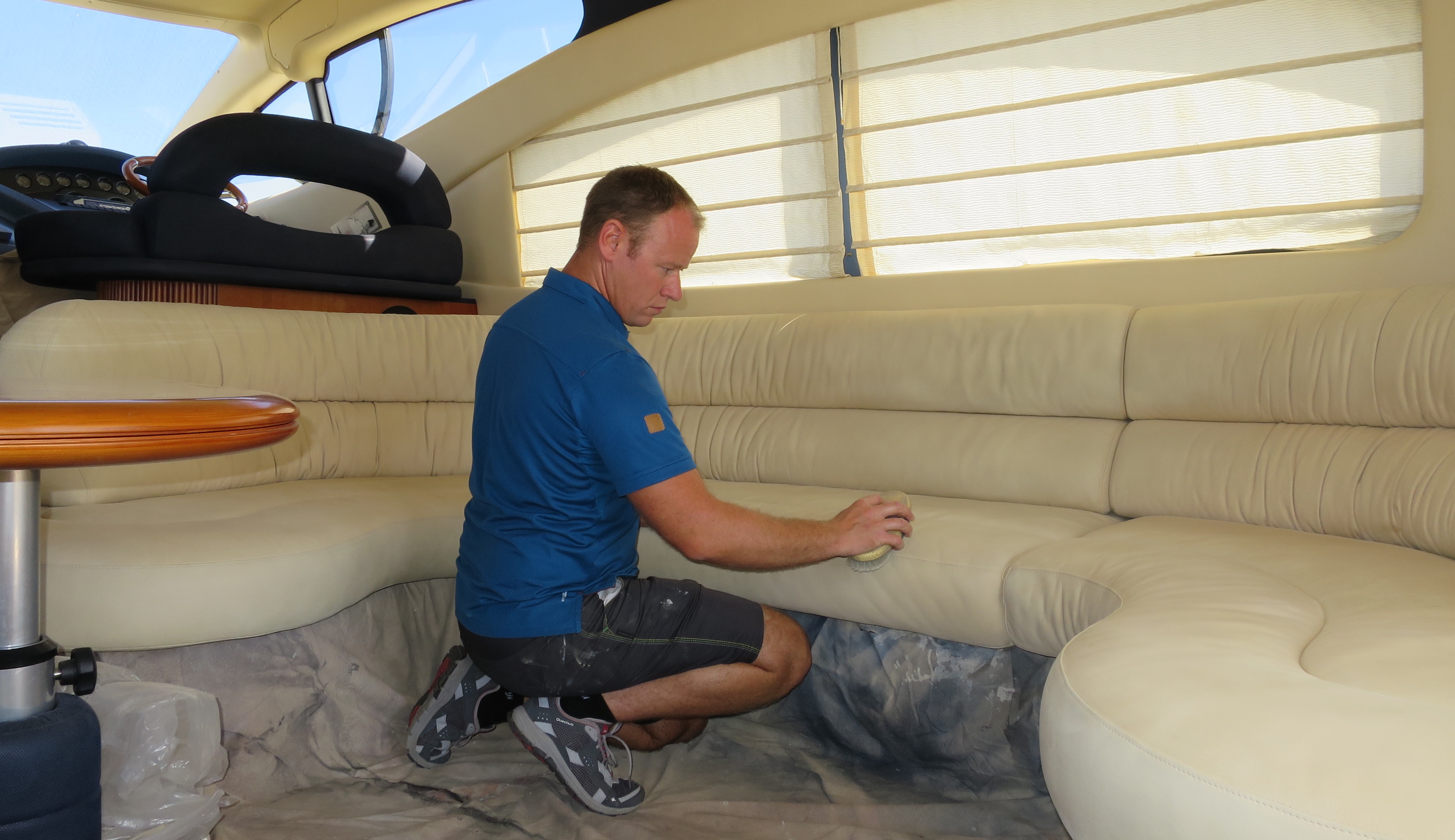 COMMERCIAL SERVICES
FIRST IMPRESSIONS COUNT
We all know that your customers first impression of your hotel. bar, restaurant or holiday let needs to be great. Customers love everything looking clean and fresh. If the furniture looks dirty or the mattresses do not smell fresh this can leave a terrible impression.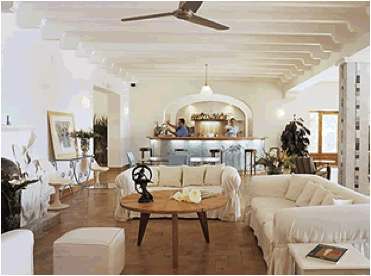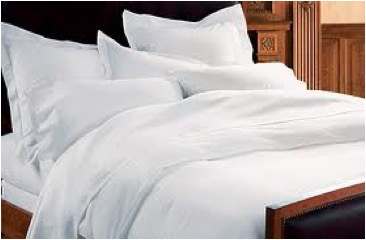 • We offer 10-20% discounts for Hotels and
property management services.
• Free demo for hotels
• We will work at a time convenient for you.
• Endeavor to have the quickest drying times
• Upholstery Cleaning
• Leather and Vinyl cleaning
• Mattress sanitising
• Stain removal
• Leather and Vinyl Repairs
Can we freshen things up for you